Have a question or want to get in touch? We are always happy to converse and help answer what ever question you may have.
For municipalities requesting ESS resources, training, assistance or general inquiries please call or email us! Municipality and Training
For donations, fundraising or sponsorship as well as general questions please email for the fastest response.
---
Animal Emergency Task Force

Box 76065 Millrise RPO

Calgary, AB T2Y 2Z9

Email: info@aetf.ca

Toll Free Phone: 1-888-611-2383

Phone: 403-863-6996

Connect with us: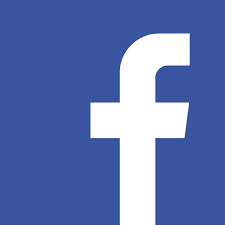 Facebook:@aetf.ca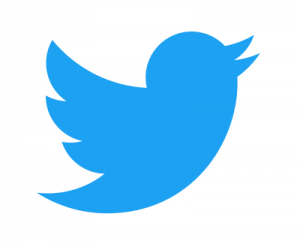 Twitter: @AETF_CA